MEMBER-LED & STUDENT-DRIVEN
NAFSN is guided by a Leadership Circle of food systems professionals from throughout the North America.
The legwork of NAFSN is accomplished by a team of student staff members from Cornell University.
In this way, NAFSN blends experiences, expertise, and energies to forge an inclusive, multi-generational, cross-sectional network of food systems professionals.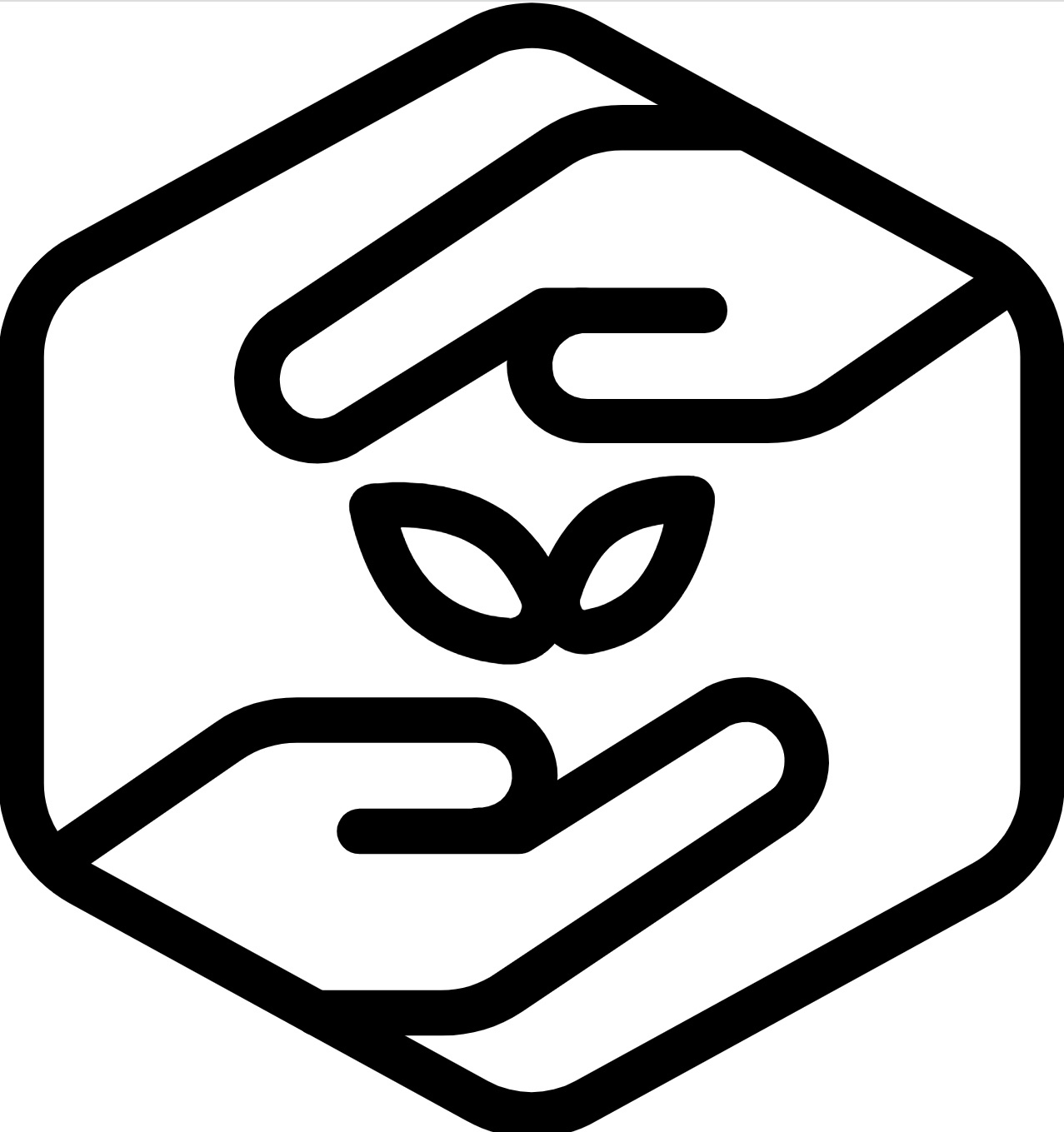 Gretchen Burmeister
Tech & ComFoodJobs Support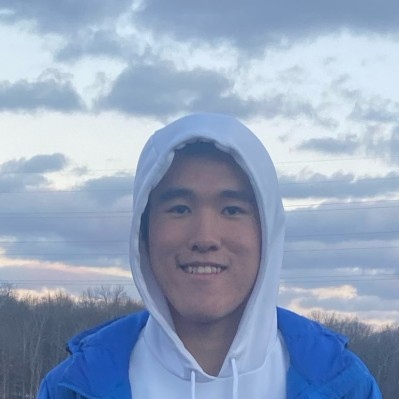 Michael Cao
Marketing & CYC Coordinator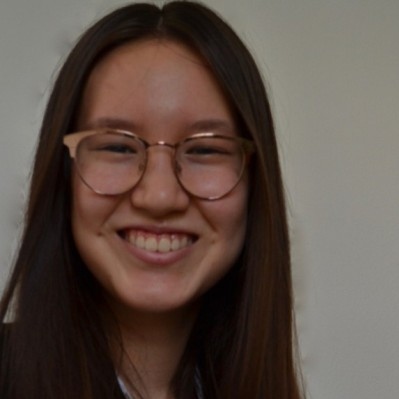 Nika Colley
Webinar Producer & Host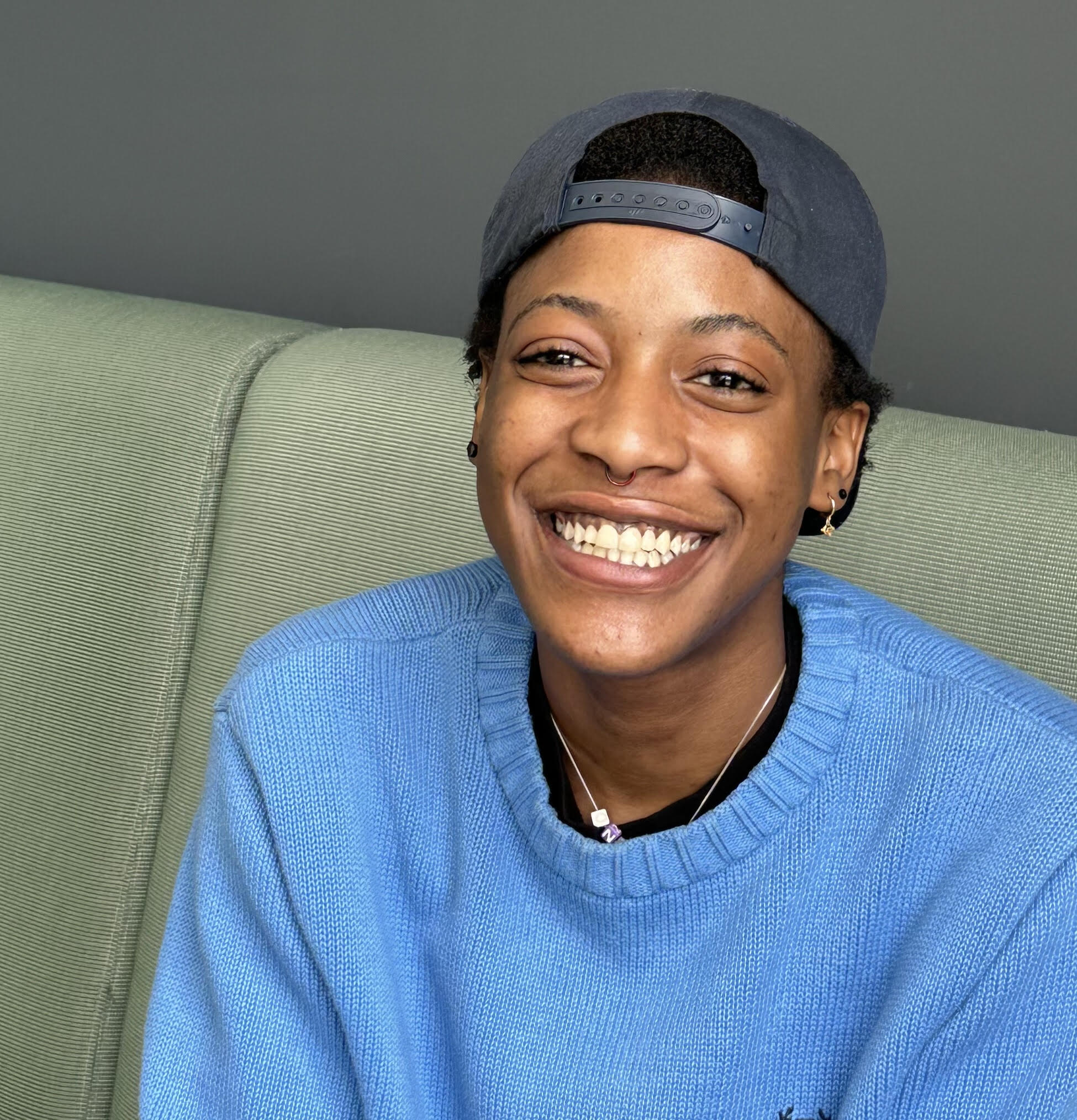 Jada Grant
Jobs Portal Manager

Melika Khoshneviszadeh
Student Chapter Coordinator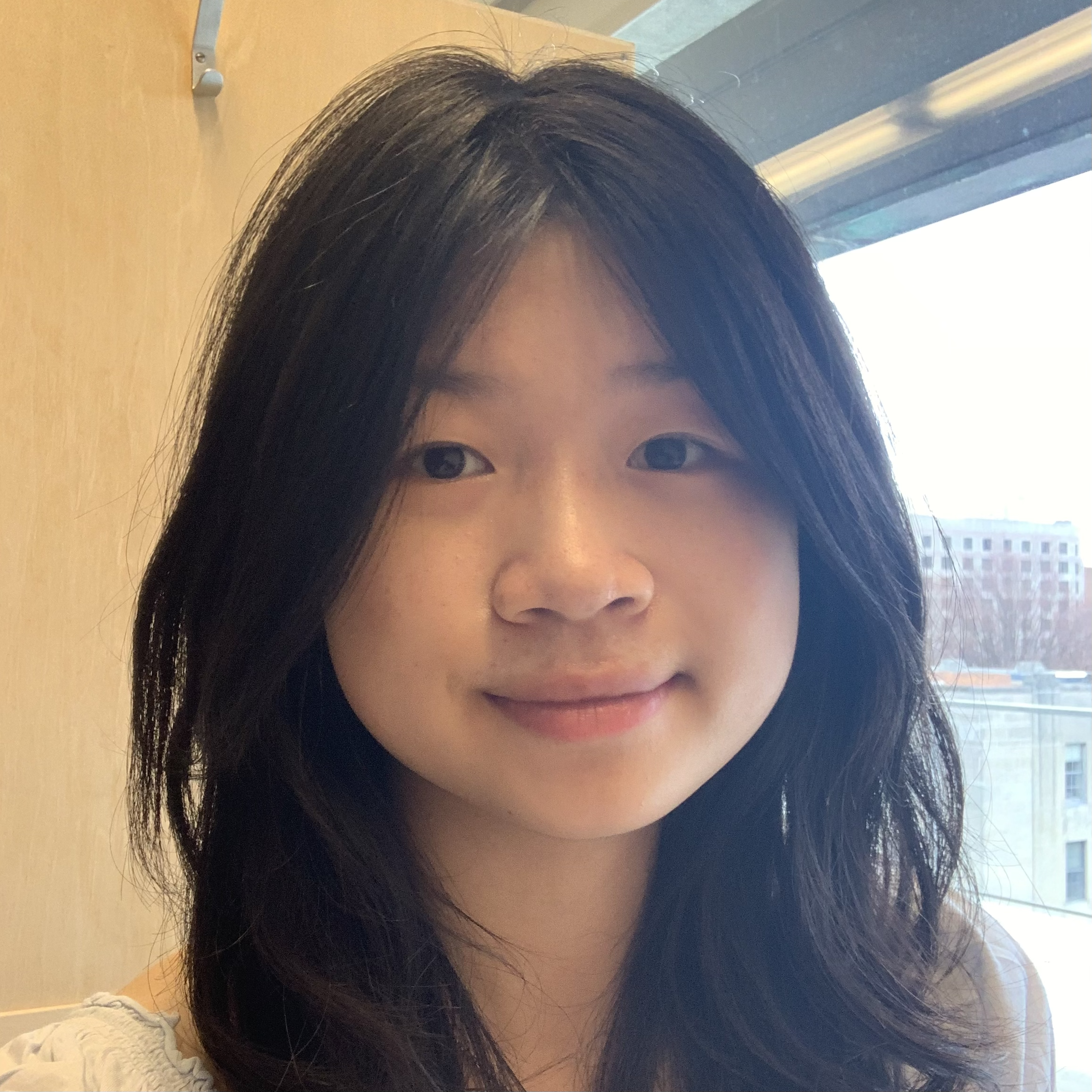 Emily Lau
Social Media Manager
Arielle Li
Association Contact Manager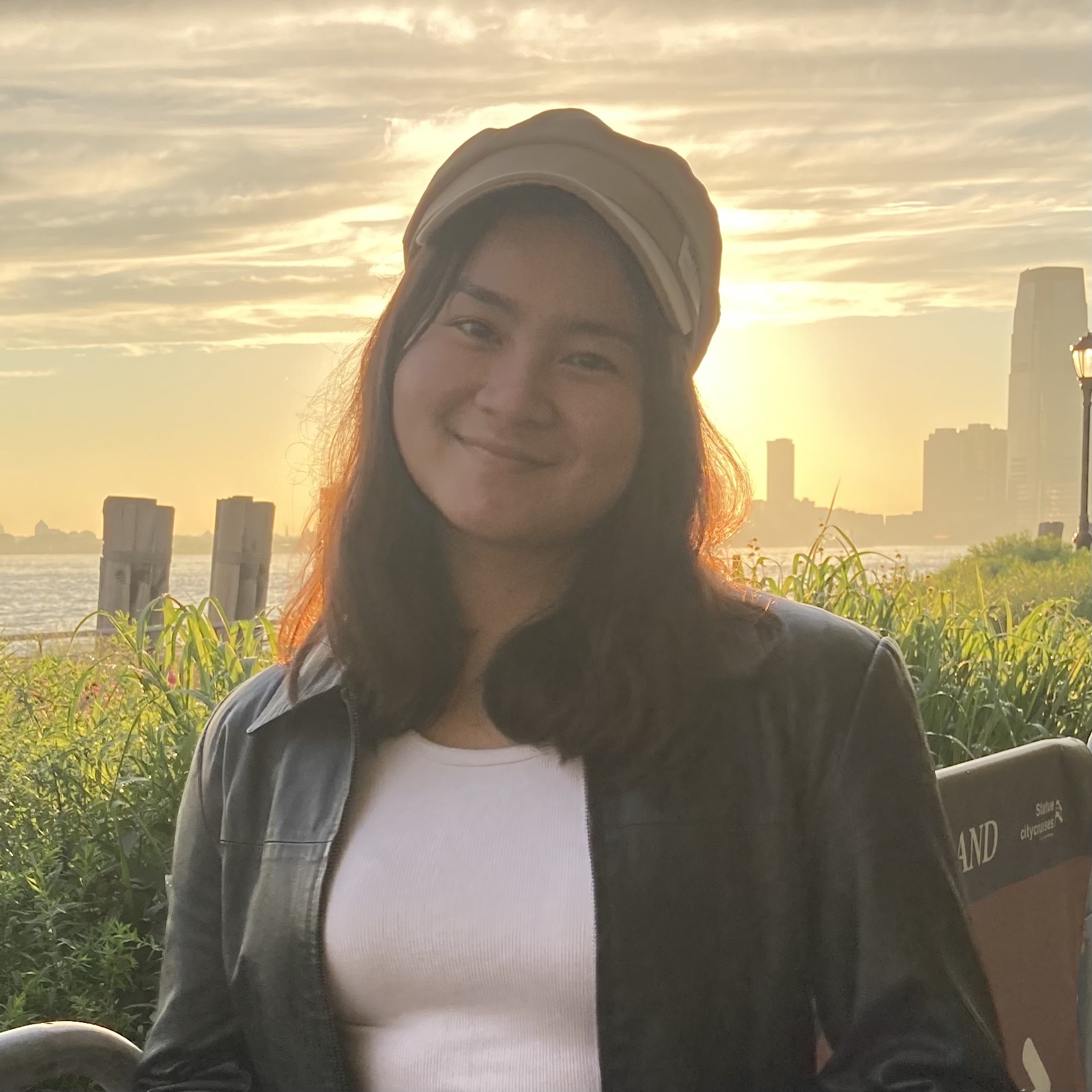 Cassidy Trinh
Administrative Assistant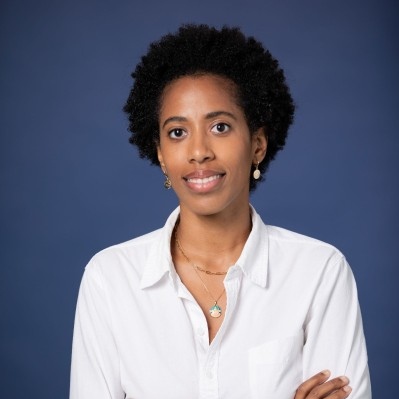 Natalie Cruz
Leadership Circle Co-Chair
Natalie is an Afro-Latina culinary professional, decolonized food systems expert, and food writer. She specializes in culinary consulting, instruction, and recipe development. Natalie is currently writing a cookbook on the African Diaspora in Latin America and writes a weekly newsletter on Substack called Food for Thought, where she writes about food, society, and identity. She serves as NAFSN's Leadership Circle co-chair.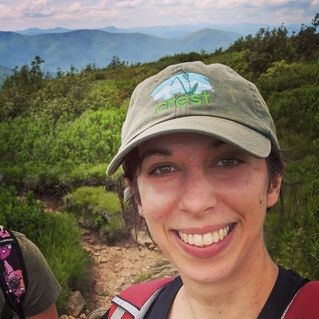 Hannah Dankbar
Partner Representative
Hannah is the Local Food Program Manager for NC State Cooperative Extension, building capacity for local food systems across the state as well as developing and administering training programs. As co-chair of NAFSN's Training & Certification Circle (now sunset), she helped coordinate the creation of core competencies for food systems practitioners.

Dr. Gilbert Gillespie
Lyson Support Circle Chair
Gil is a sociologist retired from Cornell University, where he worked to support more civic forms of local food system social "infrastructure." In "retirement," he now lives in rural Iowa with his wife on her family's farmstead where they operate a small-scale farm producing food for local consumption. He serves on the Lyson Center's Advisory Board providing continuity between NAFSN and its sister programs, including JAFSCD.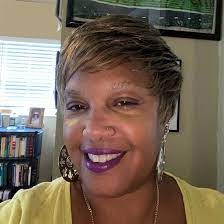 Erica Hall
Membership Circle Chair
As the Chair of the Board of Directors for the Florida Food Policy Council, and a long time food equity champion and environmental activist, Erica works to address gaps and affect policy within the food system through integrity and collaboration for the benefit of Floridians and the environment. She currently serves as the chair of NAFSN's Membership Circle.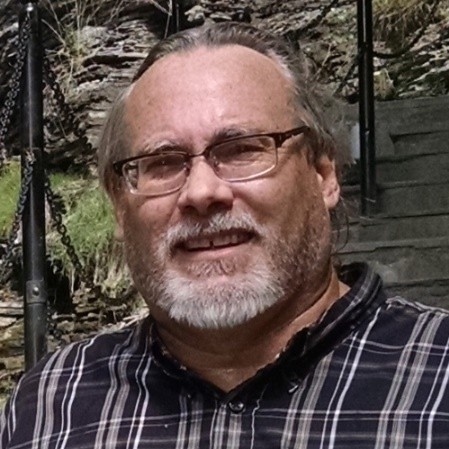 Duncan Hilchey
Lyson Center Co-Director
Duncan is the co-director of the Lyson Center and editor in chief of the Journal of Agriculture, Food Systems, and Community Development. He has published on a wide range of food systems issues, spoken at national conferences, and received a number of awards for his work on farm and food-based community development. He currently lives and works in Ithaca, NY.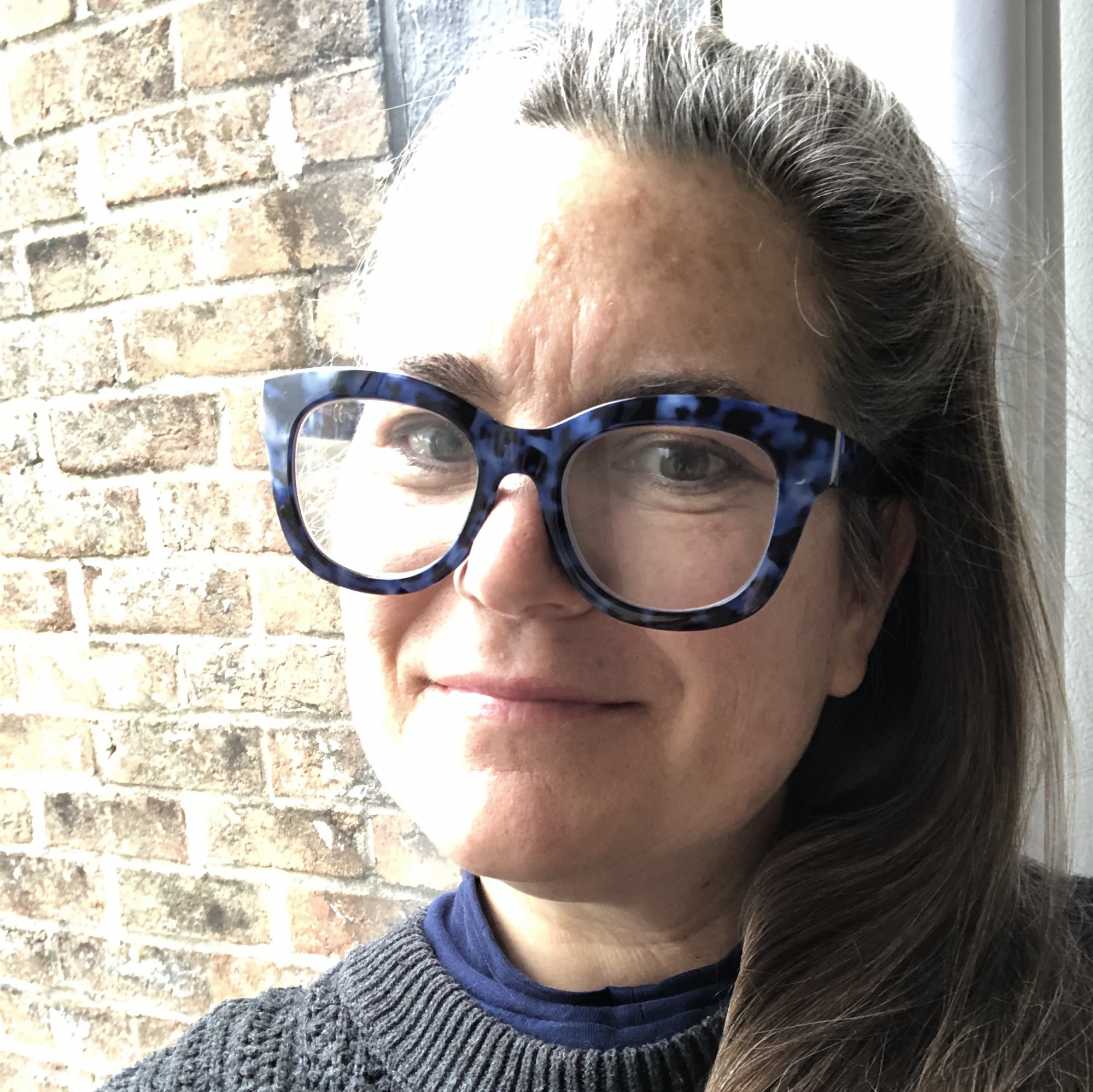 Kim Hines
Leadership Co-Chair
As the former executive director of Augusta Locally Grown in Augusta, GA, and an adjunct assistant professor of food systems studies at Augusta University, Kim currently provides full time support to NAFSN and its sister programs, JAFSCD and ACRE. She currently serves as NAFSN's Leadership co-chair, and lives and works out of Washington, DC.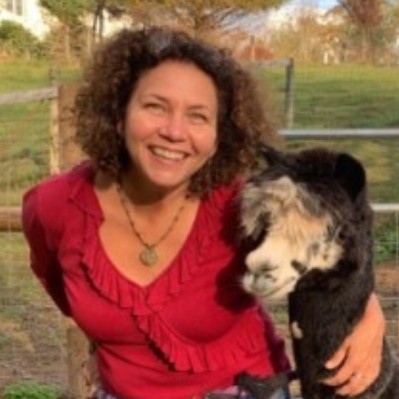 Laura Lauffer
Productions Circle Chair
Laura is the Project Director of EmPOWERing Mountain Food Systems at the North Carolina State University Center for Environmental Farming Systems, including Extension, emphasizing technical assistance, market development, value-added opportunities, and other supply chain needs. As the chair of NAFSN's Productions Circle, Laura has produced and hosted two webinar series.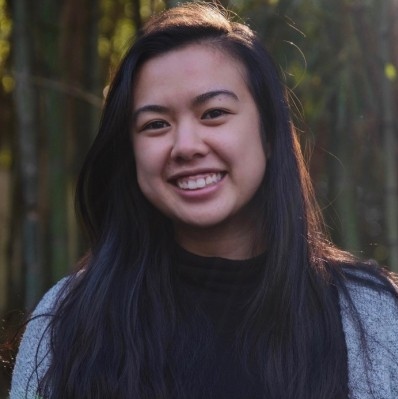 Vivian Le
Web Circle Chair
Vivian Le is passionate about strengthening local food systems and is always looking for opportunities to learn from others. She most recently ran the farmers market in Riverhead, NY, and is now working and learning on an agritourism farm in Italy. She is excited to make new connections so feel free to reach out to have a chat!