ISU Local Food Leader Certification, fall enrollment deadline is Sept 15, 2022.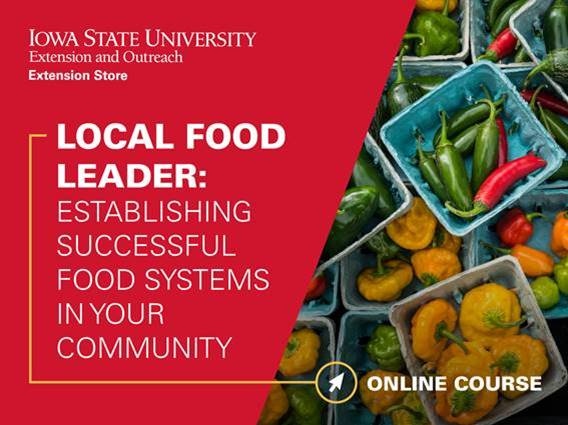 Food systems practitioners nationwide can ramp up their skills by enrolling in the Local Food Leader (LFL) certification, offered entirely online by the Iowa State University Extension and Outreach Farm, Food and Enterprise Development Program. This certification includes cohort workshops hosted through Zoom and online curricula including topic areas of equity in food systems, facilitation and coordination, evaluation, leadership, and creating teams and tools for success.

The Fall 2022 online workshop series begins on September 29th, 2022, and ends February 2, 2023; registration closes September 15, 2022. Limited scholarships are available. Please see their certification page for more information.

NAFSN is honored to cross promote this program in support of ISU Extension and Outreach, one of our national partners for 2022.